28.8.19, 19:00
Public discussion: Autonomy and art + Opening Kurt Ryslavy / ROOMS TO LET
Event
For the opening of ZINNOBER, the opening of the art season in Hannover, Sebastian Stein and Noor Mertens moderate a public discussion with Kurt Ryslavy, Andrea von Lüdinghausen, Mareike Poehling and other invited guests. Here, questions about the structural constraints of artistic authorship and production, the relative autonomy of artists and potentials for institutional critique will be discussed.
After the discussion, the opening of the double exhibition of Kurt Ryslavy and ROOMS TO LET will take place. The satellite exhibition at Leonardo Hotel is open from 5 p.m. onwards. There is a shuttle bus (free) between the Kunstverein and the hotel. From 9 p.m., the band Sorry Gilberto (Berlin) will play. You are very welcome to discuss together with us, visit the two exhibitions and dance afterwards. Drinks and snacks will be provided.
28.8.19 – 1.9.19
ROOMS TO LET
Solo Exhibition
CHAPTER #4, Langenhagen
ROOMS TO LET is a multi-chaptered project by the artists Andrea von Lüdinghausen and Mareike Poehling. Each chapter takes place in a different hotel room – after Ulan Bator, Hanover and Hiroshima the two artists realize the project now in the Leonardo Hotel Hannover Airport, Langenhagen. With found objects, sculptural elements, drawings, photographs and videos, the artists weave their own stories into the heterotopic spaces. Both the apparent neutrality and the specific atmosphere of the transitory space and its surroundings influence their working process.
ROOMS TO LET uses the hotel room as material, and asks questions about the role of the exhibition space and of the artistic practice. Out of this develops a multi-layered intervention.
Address:
Leonardo Hotel Hannover Airport
Petzelstrasse 60
30669 Langenhagen
Opening hours:
Wednesday 28.8. 5 – 10 p.m.
Thursday 29.8. 11 a.m. – 7 p.m.
Friday 30.8. 11 a.m. – 7 p.m.
Saturday 31.8. 11 a.m. – 7 p.m.
Sunday 1.9. 11 a.m. – 7 p.m.
Directions:
There is a shuttle bus (free) between the Kunstverein and the hotel.
By public transport: From Hannover main station: S-Bahn S 5 to Hannover Airport, then 4 min. Walk (400 m)
By car:
9 min. From Kunstverein Langenhagen (see map)
Parking facilities at the hotel, identify yourself as a visitor of ROOMS TO LET.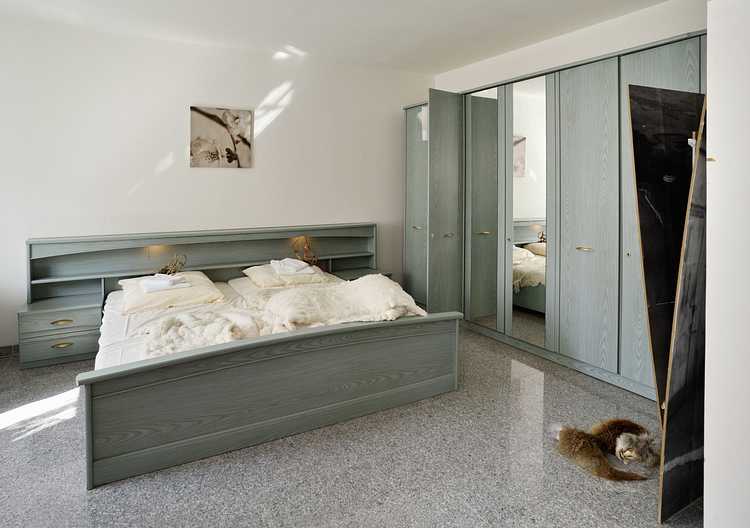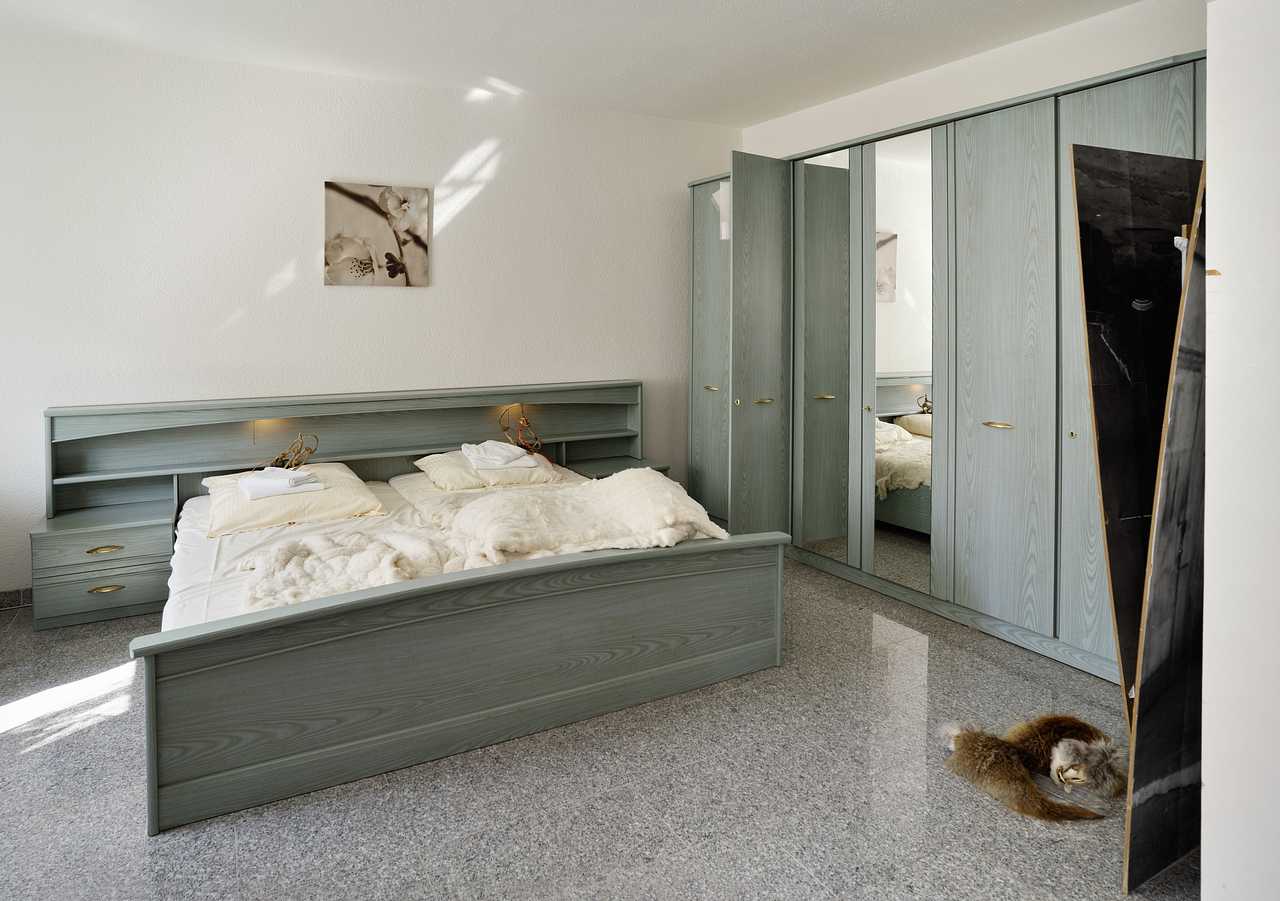 28.8.19 – 10.11.19
Kurt Ryslavy - Olfactory problems, Painting problems, Repetition problems
Solo Exhibition
What does Kurt Ryslavy do for a living? This seemingly straightforward question reveals an underlying theme that Ryslavy toys with in his works. The Austrian-born artist/wine merchant/writer/collector/Sunday-painter plays with the ideas of amateurism and professionalism in his lifestyle, his artworks, and the artworks of others. Ryslavy creates works of art from bills and notices from his wine business, constantly blurring the distinction between his role as an artist, a collector and seller of art, and a seller of wine. In his Verkaufswerke, he creates packaging in order to enhance the attractiveness of a sale of (valuable) works by other artists that got into his collection by exchange. He plays with the taboo of a work made to sell within the highly professionalised art world. The exhibition refers to olfactory problems, painting problems and repetition problems. A multisensory installation deals with commercial and non-commercial repetition, as well as originality and routine(or the dependence on routine as a kind of substantive corruption) within one's artistic practice.
Kurt Ryslavy's exhibition takes place both in the space of the Kunstverein as well as in the former chapel in Langenhagen's Eichenpark. The chapel can be reached by foot in 10 minutes and is open every Sunday from 2 to 5 p.m. In addition, it can be visited by appointment.
During the exhibition, a publication will be published, which highlights Kurt Ryslavy's Verkaufswerke.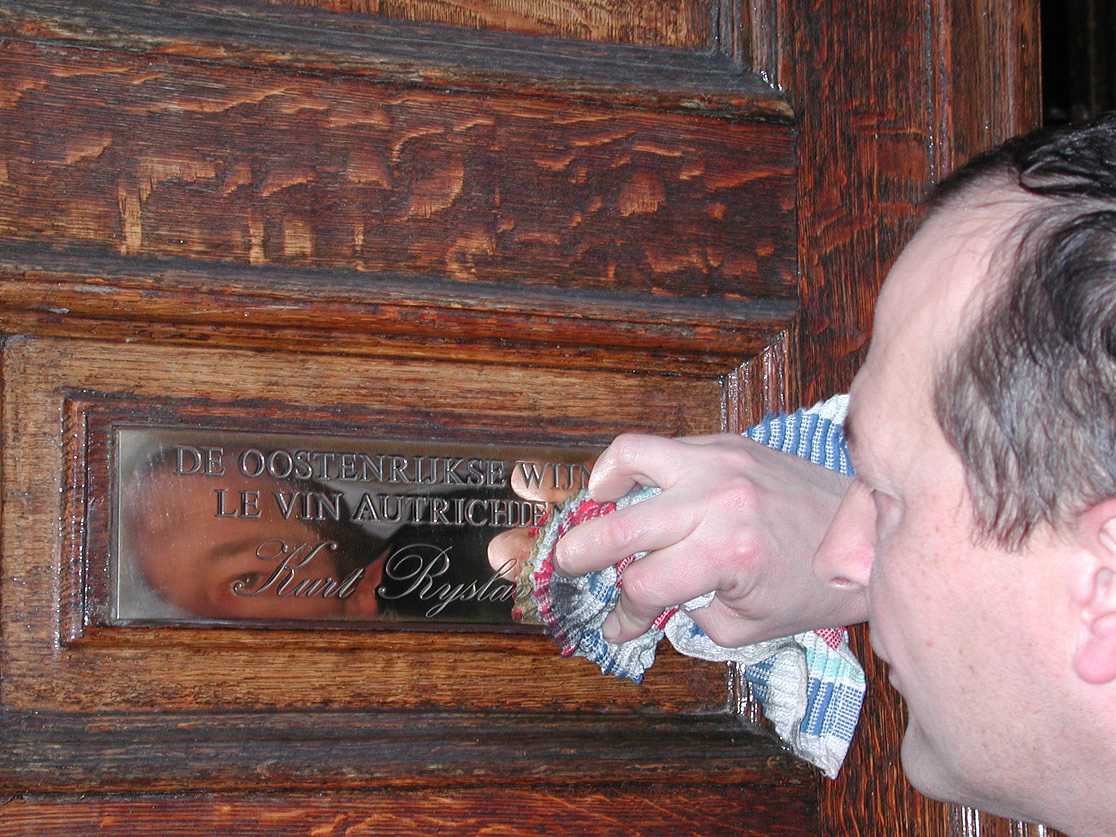 1.9.19, 15:00 - 16:00
Guided Tour ROOMS TO LET
Event
with the artists Andrea von Lüdinghausen and Mareike Poehling
11.00 h - 19.00 h Mareike Poehling and Andrea von Lüdinghausen are present in the hotel room.
15.00 - 16.00 h: Guided tour of the installation
23.9.19, 19:00 - 21:00
Curatorial Tour: Kurt Ryslavy + Reading club
Event
22.10.19, 19:00 - 20:30
Nearby professions
Talk
10.11.19, 14:00 - 15:30
Finissage + Book presentations by ROOMS TO LET and Kurt Ryslavy
Event
27.11.19 – 26.1.20
Depiction, Again
Group Exhibition
An exhibition conceived by Craig Drennen and Noor Mertens
With works by Shimon Minamikawa, Daan van Golden, Craig Drennen, ...